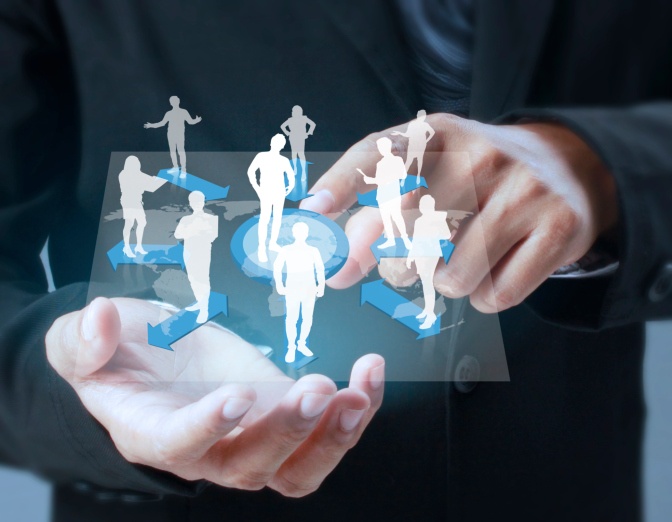 Change in the workplace isn't easy. It's difficult on employees, and it often impacts the overall productivity of your company. In fact, 60 to 70 percent of change management initiatives fail.
So, you might be thinking: Why even bother with change at all? But, you don't have to feel this way.
Some of the reasons why change management has a low success rate include:
Lack of communication prior to the transition
Not enough preparation before moving forward
Find out how to avoid these pitfalls in your approach to change management.
Read More