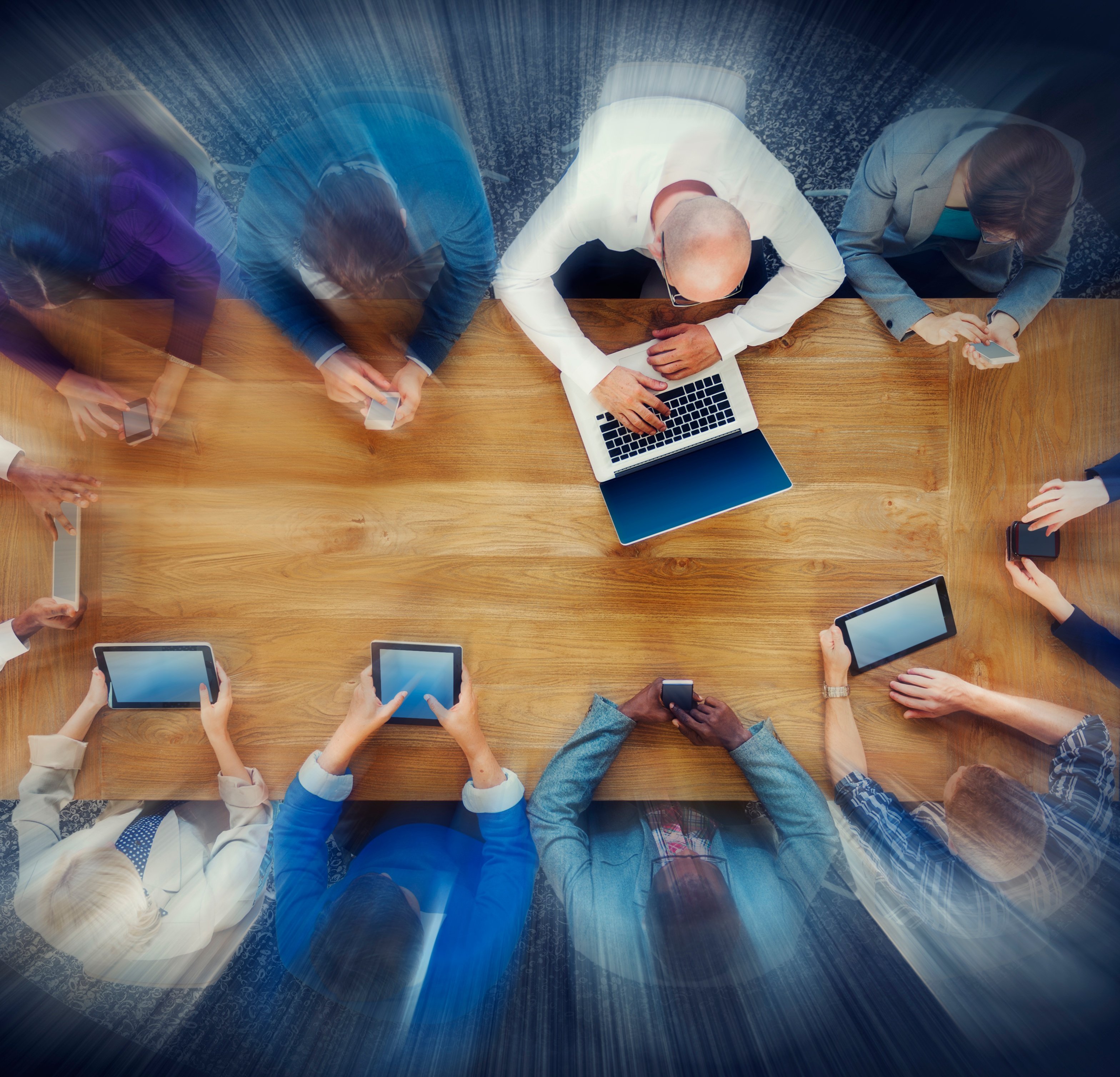 It's a frustrating experience to choose a workplace training program and not see the improvement in employee productivity that you were expecting. Many programs promise to cover important subjects, but are they engaging enough to hold your team's attention?
Online learning is on the rise with new and exciting resources for optimizing employee training programs. With the insurgence of smartphone usage, mobile learning is also gaining popularity. But, as many teachers will tell you, there's often no replacement for classroom learning.
So, how do you decide which option is best for your professional development training program, ensuring that employees are engaged and have convenient access to learning materials? The good news: You don't have to choose just one.
Read More