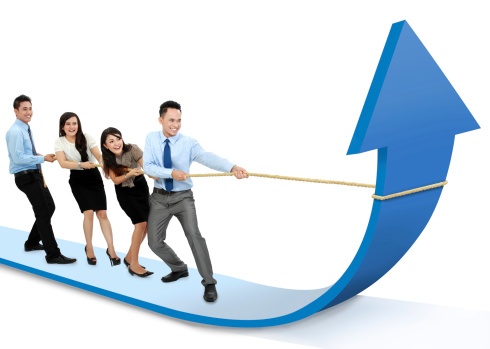 Imagine your ideal salesperson: They always close deals. They're optimistic in the face of challenges. Your customers love interacting with them.
Finding a team of ideal salespeople could greatly impact your company's success. So, before you begin the hiring process, keep that ideal salesperson in mind. It's important to determine the characteristics that make a candidate a compelling salesperson.
When you come to each interview already knowing what you're looking for, hiring winning talent is an easier endeavor. And, sure, there may not actually be the perfect salesperson, but there are a few essential sales skills that all ideal hires possess.
Let's uncover which characteristics you should look for in order to hire winning talent for your sales team.
Read More