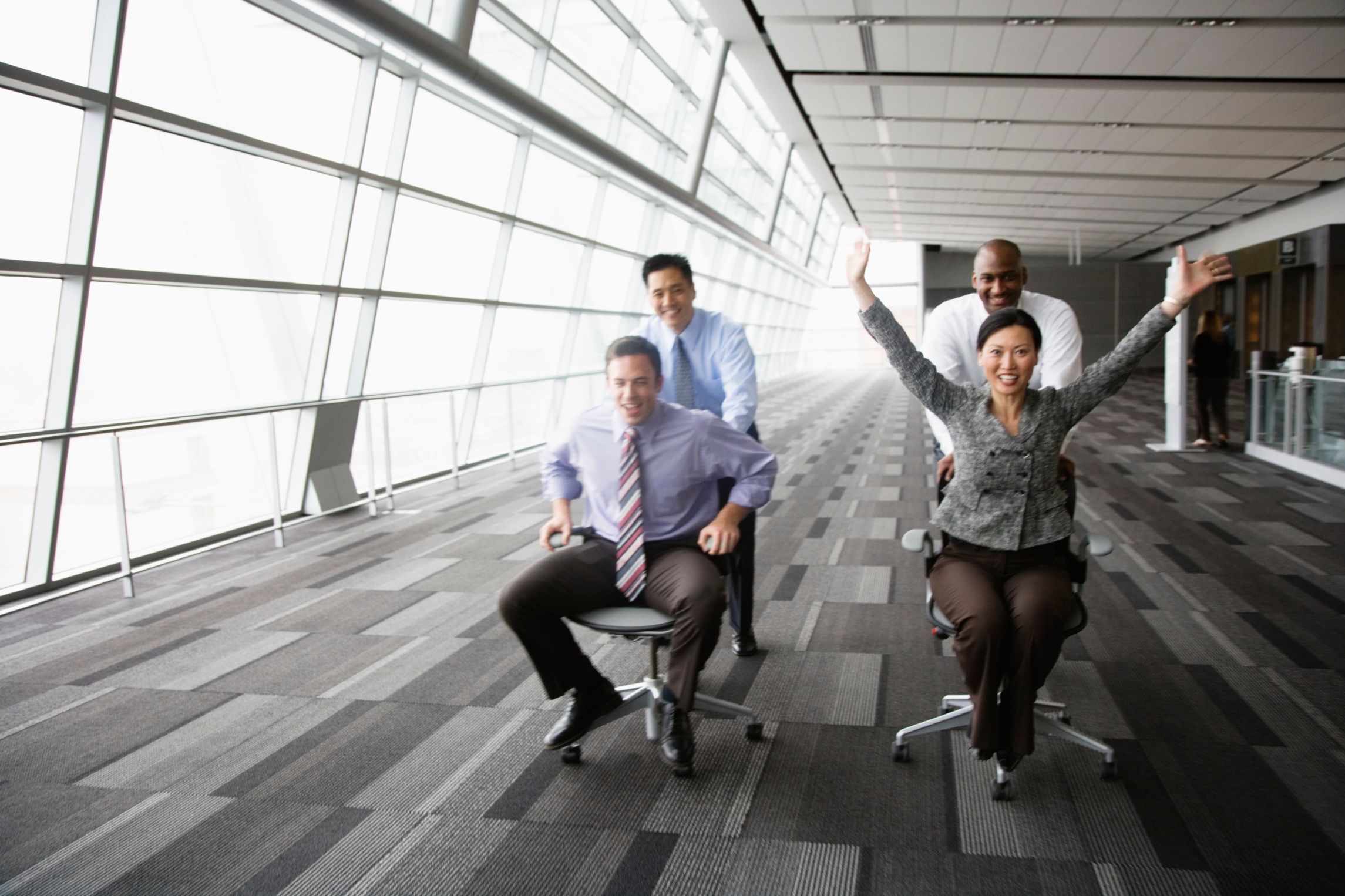 When workplace performance isn't improving like it should, you know you have a management training problem to address – and soon. If you're not moving forward, you're falling behind.
Overcoming ineffective leadership is a challenge, especially when training program participants are snoozing during their sessions. If you want leaders to step up their game with greater productivity, better management skills and a contribution to higher employee morale, you need professional development training that engages.
So, how do you enable your team to get the most out of a training program?
Start by making the training more fun. To provide an enjoyable experience with tangible results, make sure your employee training program comprises these techniques.
Read More