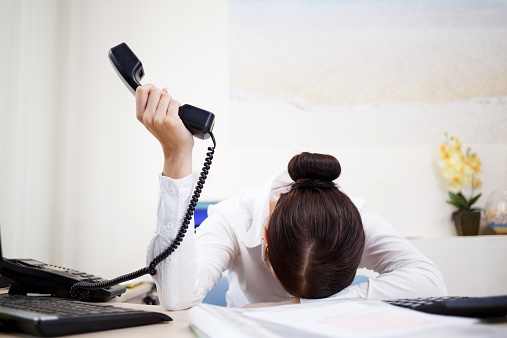 One of the key components of being an effective sales representative – one who creates business and generates revenue for your company – is mastering the incoming sales call. After all, the sales call sets the tone for your company's entire relationship with a customer.
So, do your people have this skill, or are they in serious need of sales performance training?
In evaluating your current sales team, you may find that some team members are comfortable on the phone and connect with customers easily, while others are stumbling through sales calls and having difficulty closing deals. Regardless, even the most experienced sales representatives make mistakes that could cost your company a new account.
Review the following list of sales call "don'ts" to help your team avoid these major blunders and master the incoming sales call.
Read More