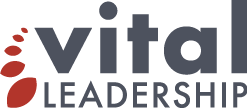 Strong Teams Start With A Strong Leader
Your managers must be strong leaders in order to thrive in any environment. That's why you need leadership training courses in the three critical areas of management: essential leadership skills, talent management and team development.
Want to see for yourself what the courses are like? Choose from the categories below to preview any leadership training course for free, and begin building your ideal leadership development program.