Vital Learning: Our Passion
Our passion is to create and accelerate growth for companies worldwide.
In 1989, Vital Learning was formed for one simple purpose: to help companies "take the lead" by developing a stronger, healthier team. For over 27 years, we have dedicated ourselves to this purpose.
For the full story on how we got to where we are today, visit the "About Us" page.
You can see our passion for learning, development, leadership, and growth in everything we do. It's our never-ending pursuit of making our courses better. It's the conversations we have with today's leaders to ensure we are evolving alongside them. It's our team's desire for self-improvement. It's the personal touch we weave throughout the experience. It's delivering delight and exceptional results through our partners to organizations worldwide.
What keeps us up at night? It's growth – both growing our own company and empowering you to grow yours. We feel very strongly that great leadership and management is essential for any company to achieve long-term success. We truly love our leadership training solutions. And know that you will too.
Our people are critical to our success, just as they are at your company. This is who we are at our core, both individually and as a team. We look for partners who also share these values:
Hungry and Tenacious
Passionate
Creative and Resourceful
We Deliver
Believers of Healthy Lifestyles
Our team's passions extend beyond the workplace. Whether it's skiing, hiking, gardening, running triathlons, making jewelry, recording music, traveling the world, spending time with our families, or enjoying the Colorado sunshine, we are all encouraged to do what we love.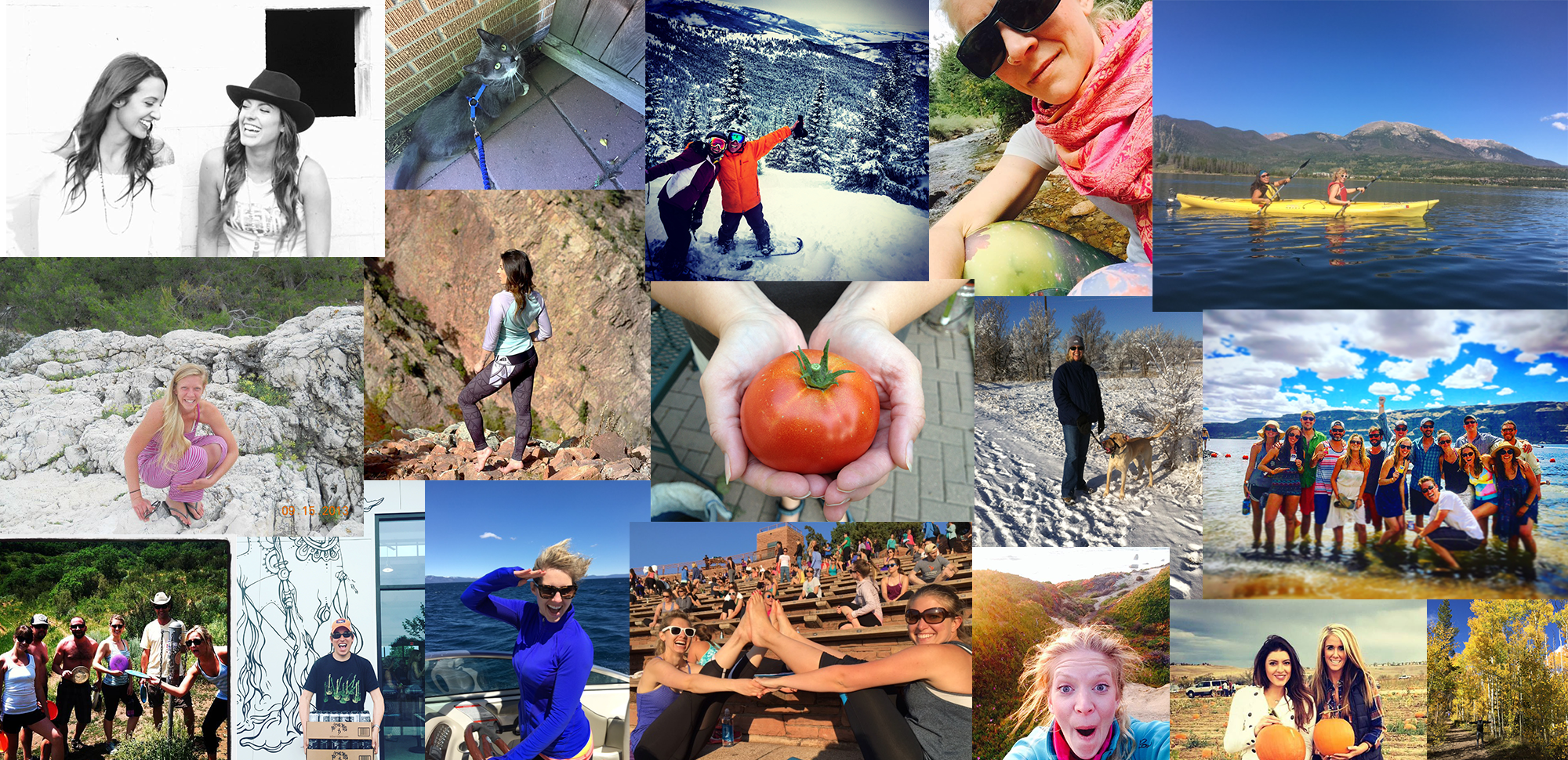 What is your company's passion? Vital Learning's passion is to help you get there through better leadership and better management.
For over 27 years, Vital Learning has been a top leadership training solution. Let's discuss how our leadership and management courses can create and accelerate growth for your company.


Latest Blog Posts
Join Thousands Of Your Peers
And Subscribe To The Blog Today