Reduced Turnover: Staples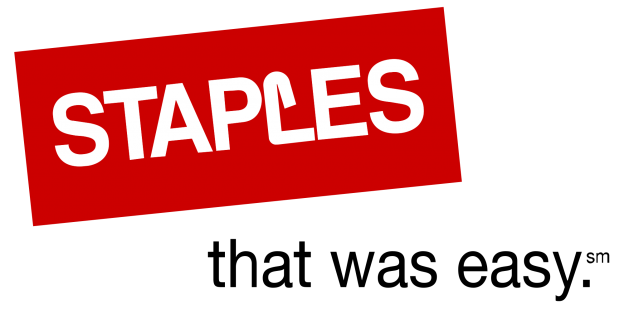 Staples used Vital Learning's Vital Leadership courses to reduce their turnover and boost their bottom line.
Staples is the world's largest office products company and a trusted source for office solutions. Staples was founded in 1986, and today has annual sales of $25 billion. With 90,000 associates worldwide, Staples has a presence in more than 26 countries.
When Staples built their new state-of-the-art Staples Contract call center in Halifax, Nova Scotia in 1999, the company experienced explosive growth in the workforce. Within 18 months, the new facility housed 750 employees. According to Krista Soucy, Senior HR Manager, "We had high turnover during that first year and whenever possible we used internal promotions to fill vacancies. Those promotions gave us some business continuity during our startup period but brought with them a clear need for management skills training.
Staples chose Vital Learning as their training partner for their new Halifax call center because the Vital Leadership: Essential Skills courses provided a systematic way to build fundamental management and supervisory skills. "At Staples our culture drives our focus on the customer," says Soucy. "The Vital Learning curriculum matches our corporate values and serves as the strong platform for building skilled leaders at all levels."
Implementation of Vital Learning training was a tremendous success. As Soucy noted, "after we started using Vital's materials we saw our turnover drop by almost one-third over the course of a year."
The reduction in turnover at the Staples Contract call center helped build a culture of excellence, eventually leading to the facility being certified for customer satisfaction excellence by J.D. Power and Associates Certified Call Center Program. With this award, Staples became one of the first companies in the United States to have its call centers certified by the J.D. Power and Associates, and was the first in the office products industry.
Latest Blog Posts
Join Thousands Of Your Peers
And Subscribe To The Blog Today