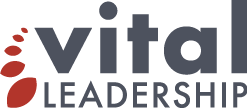 Learn How To Hire And Retain Winning Talent
Companies worldwide are facing the challenge of hiring winning talent and increasing employee retention. Vital Learning provides talent management courses to help managers identify the individuals they need on their team and incentivize employees to stay at their company for the long term.
Learn how to hire employees who are the right fit for your organization and increase employee retention with these courses.