Explore Management Training Courses To Improve Your Business
You want to unlock every employee's potential. Created to address any challenge, Vital Learning courses strengthen individual weaknesses and revolutionize the way your company operates, empowering your workforce to succeed. Choose from management training courses in one of these four areas, and invest in the future of your employees. Give your managers the skills they need to lead cohesive, adept teams. An effective team starts with the right leader, and choosing the right leadership development course is the first step toward realizing success. Find the best courses to fit the needs of your managers and help them overcome the professional obstacles they face.
Learn More Connecting with clients and feeling comfortable in the sales process has a direct effect on your bottom line. Select a sales training course that gives your team the confidence and professionalism to close deals and build lasting customer relationships.
Learn More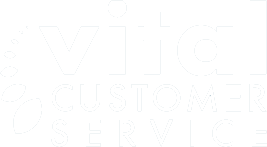 Your customers are the livelihood of your business, so there are few learning tools as important as customer service training courses. Acquire the skills necessary to connect with customers the right way and give them an experience that makes them look forward to your next interaction.
Learn More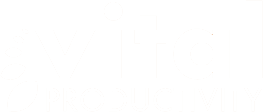 A productive team is a happy, healthy team. Learn how productivity saves you time and money, as well as promotes deeper levels of employee engagement.
Learn More