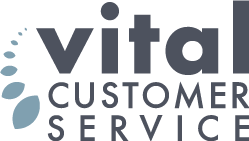 Choose A Winning Customer Service Training Program
A positive customer experience has a direct impact on the success of your brand. Happy customers are loyal customers. That's why it's critical to hone your employees' customer service skills and ensure that every worker who interacts with the public is efficient, relatable and engaged.
Learn how to connect with customers and provide positive customer service experiences with these customer service training programs. Leave each client with an exceptional impression of your company.