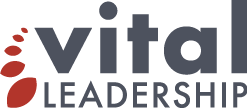 Essential Leadership Skills That Every Manager Requires
Are you looking for a learning program that provides the basic leadership skills every manager should master? Choose from the following courses to ensure your managers develop the leadership skills they'll use on a day-to-day basis. Each course is part of the foundation your managers need to build a solid team.
Find the right leadership development courses to meet your needs.