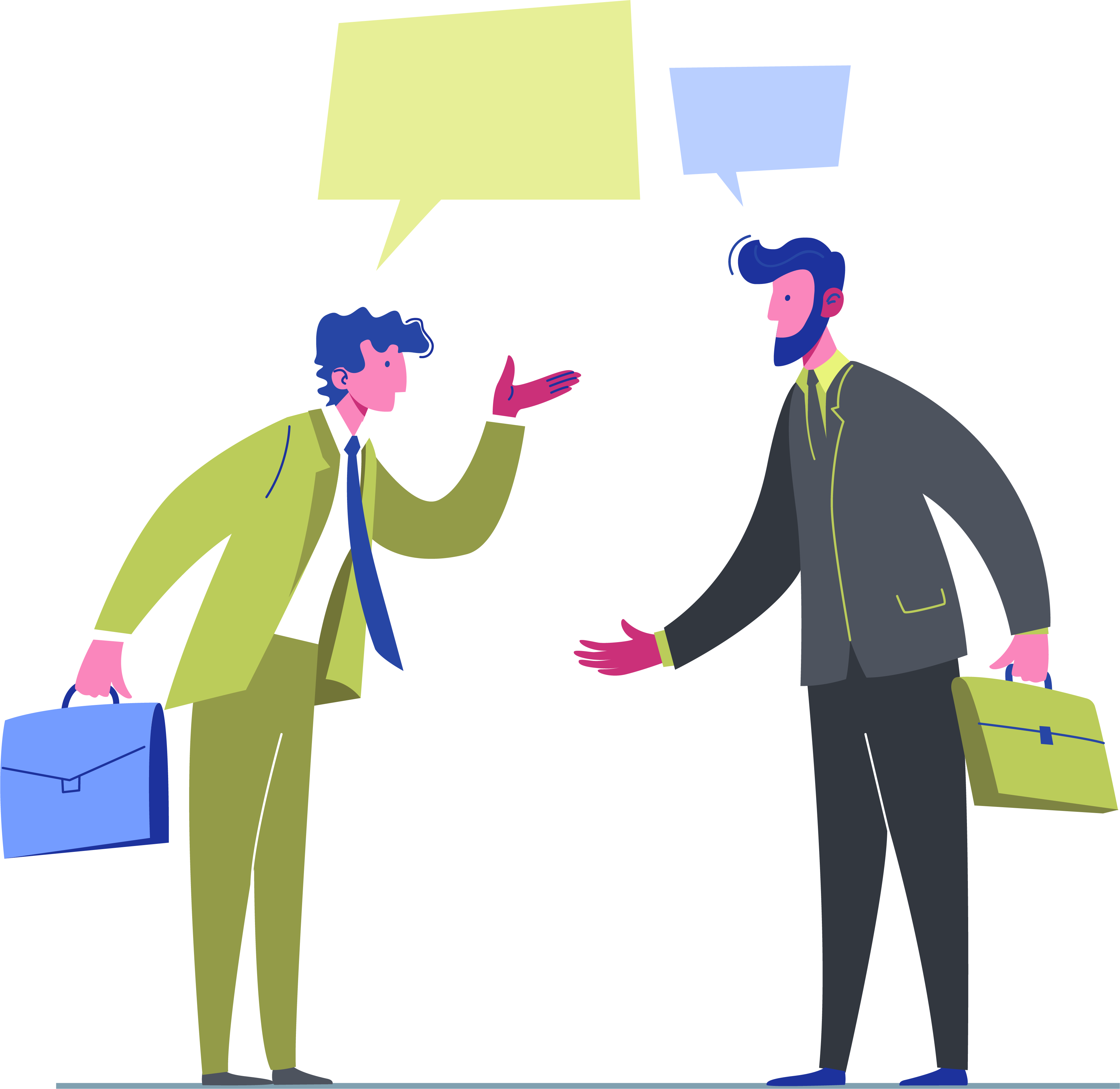 When you read the words "workplace conflict", what emotions do you feel?
If you're like many business leaders, some that top the list may be dread, anxiety, and an overwhelming despair (ok, that one may be a bit dramatic – but you get the point.)
If conflict didn't exist and everyone agreed about everything, we would live in an incredibly boring world.
Conflict has the power to both shake up long-held beliefs and bring people together against a common cause.
Read More