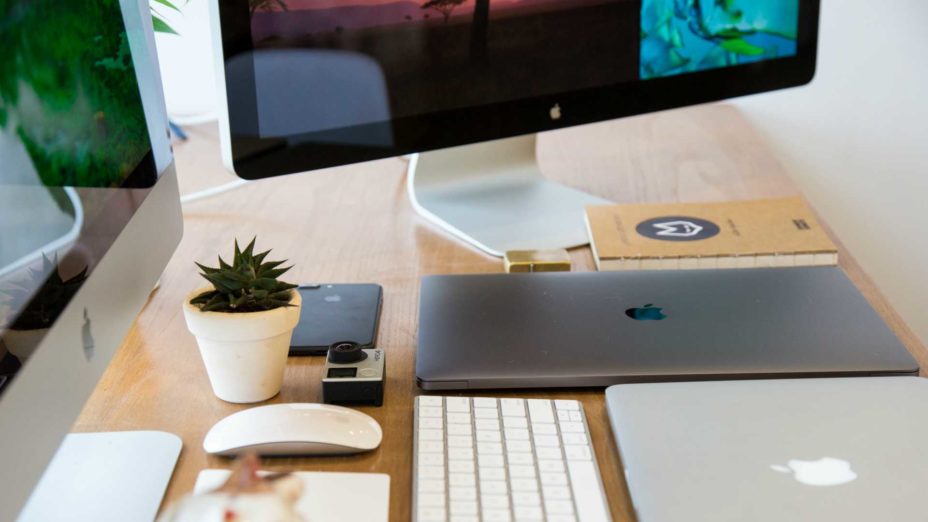 How to Create the Optimal Learning Approach
The demands of the modern workplace, the evolving needs of learners, and the latest in neuroscience research all suggest it's best to deliver learning with multiple modalities. A "modality" is a form of learning, such as online learning, instructor-led training, mobile reinforcement, coaching, etc. Many of the top learning solutions today are moving from a singular learning approach to a diverse and flexible solution that incorporates a variety of methods.
But how do you choose the training modalities that are best for your team? And how do you combine and structure the various methods for the optimal results?
Read the full Vital Learning guest blog article on TrainingIndustry.com for more information on the criteria for choosing training modalities.
Read More