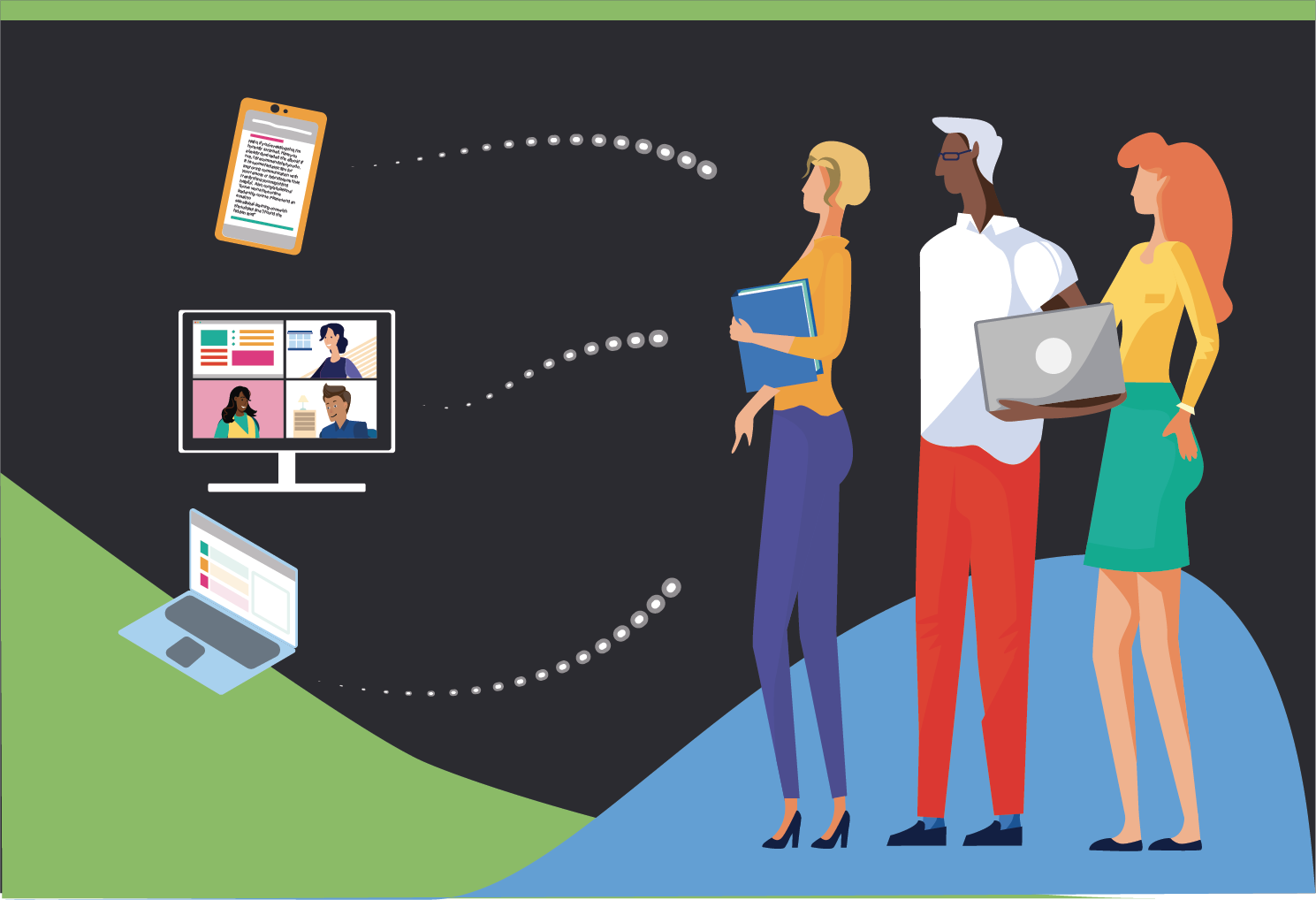 Think about what your "workplace" looked like before the COVID pandemic. Did it look ANYTHING like how it does now?
If your organization is like most, the answer to that question is likely "no".
When it comes to where employees get work done, how they communicate, and what the typical workday entails, there have been monumental shifts in many companies across most industries.
This shift presents a unique set of challenges:
Many employees are on different schedules

Not all team members can communicate fully face-to-face
It's difficult to convey tone and emotion using many remote communication channels that are being used more and more
It's crucial for you as a business leader to find ways to overcome these challenges, and keep your remote or hybrid team communicating clearly and effectively
Fortunately, there are some simple tools and strategies you can use to improve your team communication despite these challenges.


Read More