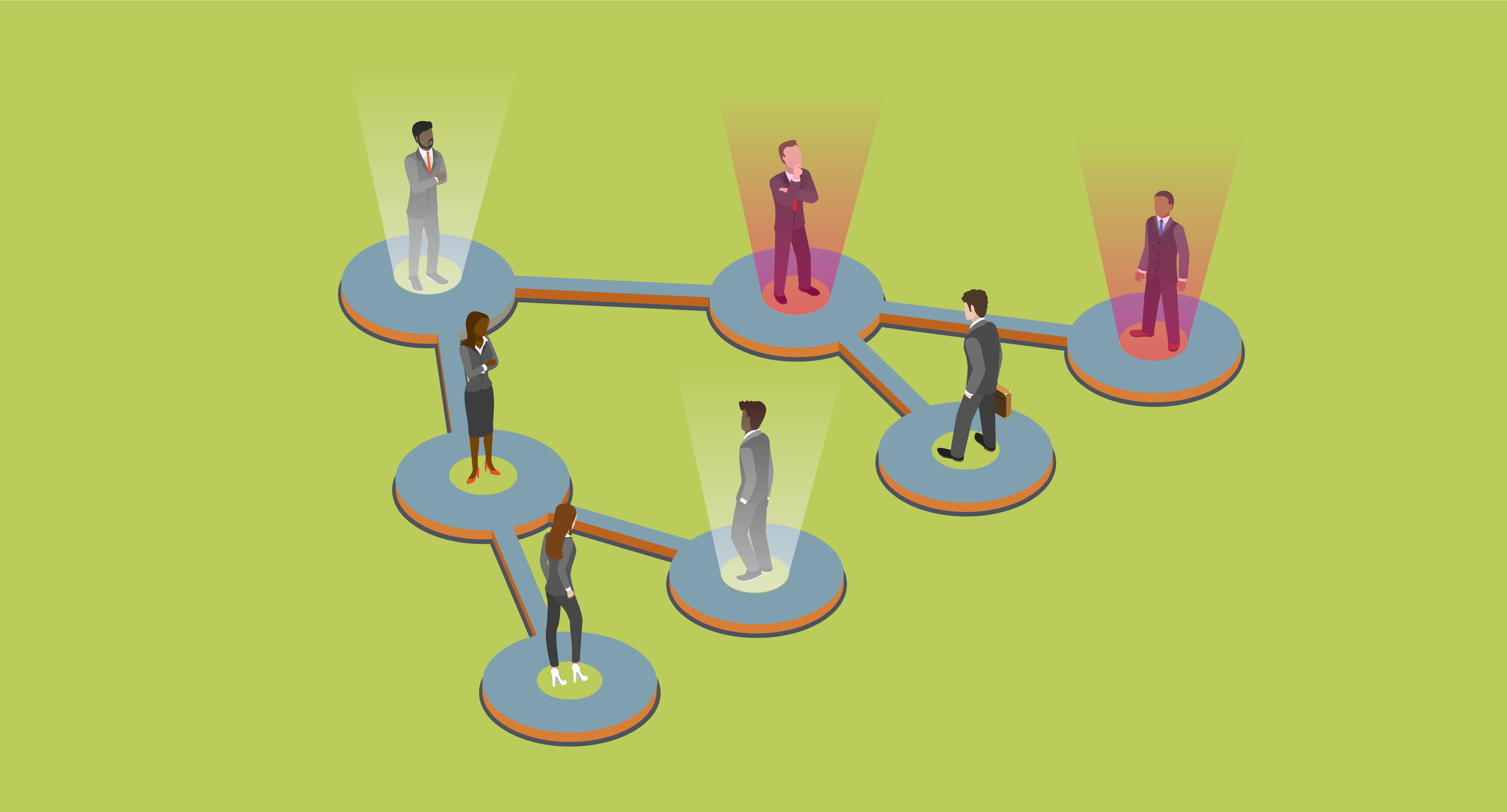 Why to Delegate
Most leadership roles involve a variety of tasks that — simply put — cannot all be completed by one person. Sometimes leaders feel they must take up the reins of all of these tasks themselves to ensure they are done properly.
On the contrary, delegating some of these tasks to employees can improve task efficiency and benefit the organization in ways that aren't obvious at first. A study by Harvard Business Review determined that delegating can actually increase the income and overall efficiency of organizations. Not only does delegating empower others in the organization, it helps optimize the performance of the group. The more members who are included in the ownership of projects, the more efficient your organization will become.
Don't know where to begin? Let's walk through delegating from start to finish. Feel free to download the delegating template to help you follow along with this blog.
Read More