Vital Insight Into Management Training Success
Expert Tips For Building A Strong Leadership Development Strategy
---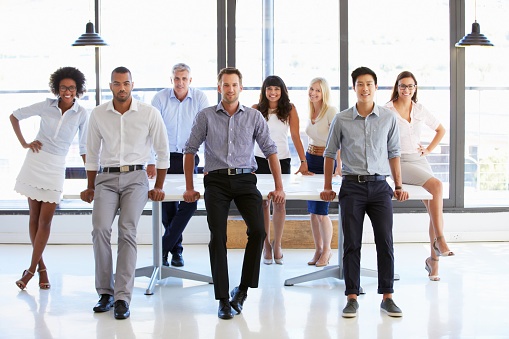 Workplace diversity is a rising trend in our country. According to the Center for American Progress, women account for almost half of today's workforce, and people of color make up nearly a third of American workers.
Gender, age, race, background and many other types of diversities make for a rich company culture. These differences also allow for fresh perspectives and new ideas that benefit your organization as a whole.
But, they also present a number of challenges for your management team. Don't allow these difficulties to impede your company from taking advantage of workplace diversity. Consider these four secrets to managing a diverse workforce more effectively.
Read More
Subscribe to Email Updates