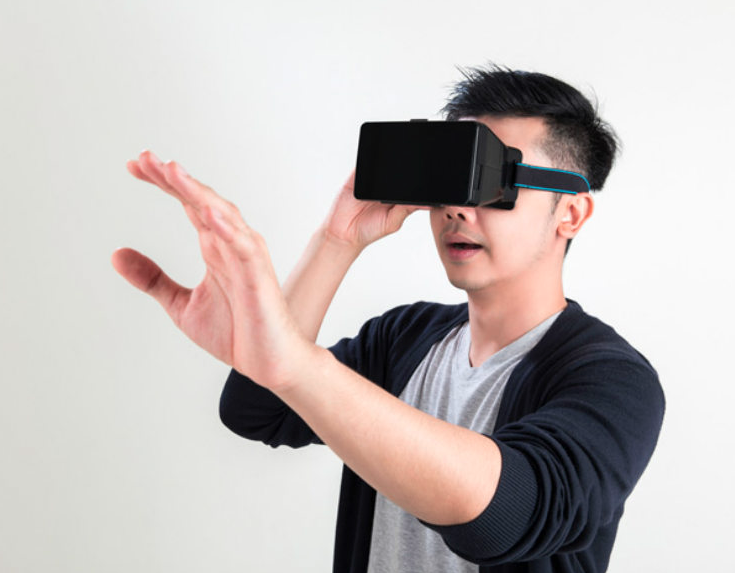 An online blogger across the world can share a 2-day travel diary on a 3 minute Instagram story, 5 second memories can be shared over Snapchat, and people have access to 24/7 news updates from mainstream media. We live in a cyber culture where digital technology is a push-button click away. Many of us even take it for granted – whipping out our cell phone to check Google maps when we're lost or quickly researching a delicious restaurant located nearby. It's apparent technology has impacted almost every aspect of daily life, and the management training space is no exception.
For decades, management training has been dominated by classroom learning, Power Point presentations and slide-by-slide online learning, which often fail to resonate with today's learners. Recent technological advances present exciting opportunities to align training delivery with our industry's ever-evolving understanding of skill development.
Some scenarios on the job are impossible to realistically recreate in training. For instance, a brain surgeon can read numerous text books on how to remove a blood clot but nothing can compare to the actual experience of being in surgery and performing the task. The most effective learning occurs hands on, preferably where mistakes can happen and not adversely affect others. But how can you replicate the experience of performing brain surgery without actually doing it? Virtual reality training programs are beginning to make this possibility a reality.
Read More