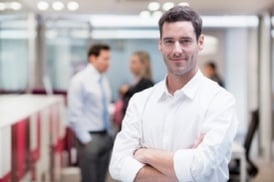 For many, a lack of office professionalism is a regular occurrence. As a manager, you may run into it with your employees and fellow leadership team members.
In fact, you might be guilty of unprofessional workplace habits, too. These practices break down productivity and team morale. Whether intentional or unintentional, they don't help to cultivate a healthy work environment.
Explore some of the common – yet critical – areas where you should be especially mindful of displaying professional behavior in the workplace.
Read More