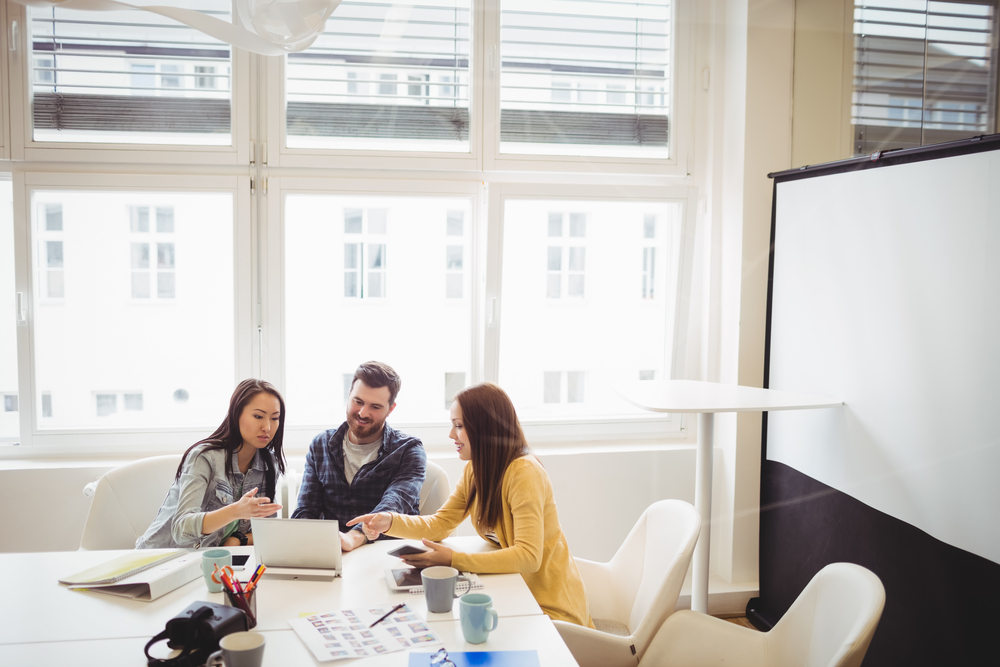 According to a study performed by Watson Wyatt, businesses with effective communication practices are over 50 percent more likely to report that their employee turnover levels were below the industry average.
It's not a secret that effective communication training increases productivity and employee morale. And yet, doesn't it seem like communication skills are often taken for granted or overlooked?
These communication skills are even more important in managers.
Don't expect your employees to come with perfect communication skills "built-in". Instead, train them to become great communicators.
Read More