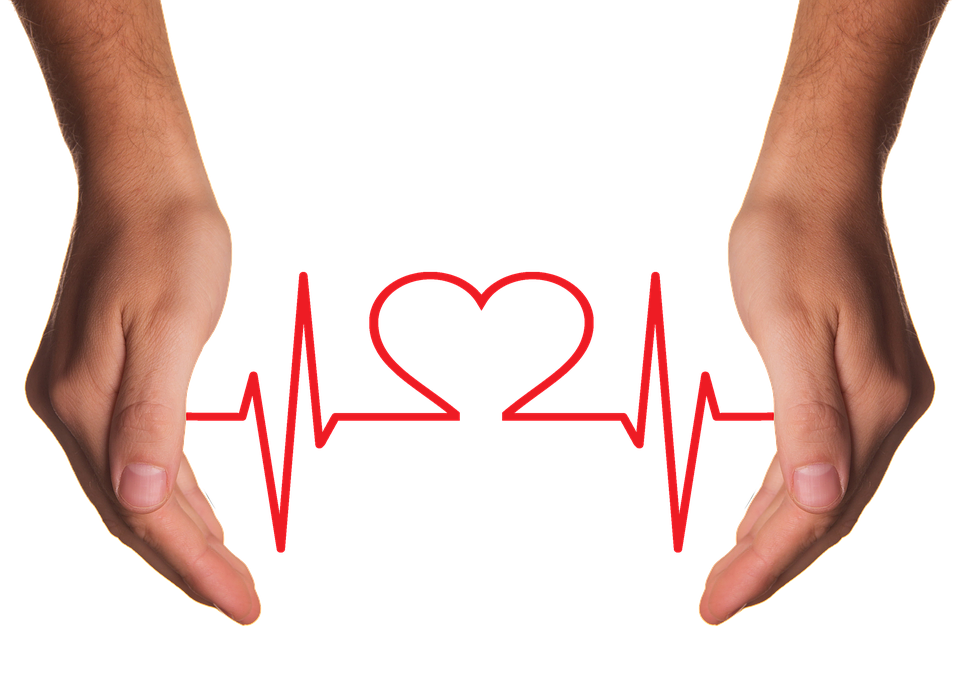 Good communication is a linchpin of effective health care, and if it's missing, your entire business is likely to suffer. A recent benchmarking report from CRICO focuses on communication failures in the health care system. This report shows that 80 percent of serious medical errors result from miscommunication between providers and 1,744 deaths were traced to this problem during a recent five-year period.
These negative patient outcomes give rise to financial damage: The average 500-bed U.S. hospital loses about $4 million per year due to communication inefficiencies. When patients don't feel like doctors are giving them clear information, they're more likely to sue the doctors for malpractice. As a matter of fact, poor communication between doctors and patients is the biggest reason for newly filed malpractice lawsuits, according to the Institute for Healthcare Communication.
[Bonus Resource - How to Improve Workplace Communication Skills: A Guide for Managers]
Identifying Communication Barriers in Health Care
As health care delivery grows more complex, your organization is handling more data than ever before. Thus, there are simply more opportunities for communication to fail. CRICO's report notes that critical mistakes and omissions happen in every form of communication, whether it's electronic or in-person. Shift changes are a big source of hospital communication problems. When one doctor or nurse has to hand over a patient to the next provider coming on duty, there are many instances where critical information isn't passed on.
Sometimes a busy medical professional keeps too much patient data in their minds, instead of writing it down. In other situations, they write it down, but the next person on duty can't read the handwriting. Or, the new doctor or nurse starts their shift and simply fails to check the medical records. These failures are expensive. Nearly 75% of all financial losses that hospitals suffer are the result of one provider failing to tell another provider something essential.
How to Improve Health Care Communication
Proper goal setting is the first step for improving health care communication. Christopher Landrigan, patient safety researcher and pediatrician at Boston Children's Hospital, tackled the problem by creating a system called I-PASS. This system establishes a standardized routine that every provider has to follow when they pass a patient on to another professional. It has specific goals and steps that cover each aspect of the patient's condition and care.
The success of the I-PASS protocol is currently being tested in 32 hospitals, and the results are promising. Where it's being used, the routine has already resulted in a 30% reduction in harmful medical errors. The I-PASS "Handoff Bundle" and curriculum training materials are now available upon request.
Before you can develop better communication in your organization, you need to analyze how well you're already doing. It's useful to review patient logs to see how frequently nurses and doctors forget to pass information to their colleagues. Patient surveys are an excellent way to find out the consumer's opinion of problem areas. Once you have information on where you can improve, then you can follow the example of I-PASS and establish a routine or protocol that everyone has to follow. A proactive approach, based on specific goals, is essential for increasing patient satisfaction and improving outcomes.
Create Accountability
Entire health care systems are embracing the concept of accountability. Every member of your team must be held accountable for communicating effectively. Determine one person who is responsible for each communication goal that you are striving for, and work with that person to build solid ways of encouraging the rest of the team. Hold yourself accountable as well, and set an example of clear communication for your entire group.
Recognize the Difference Between Inspiration and Training
Simply giving pep talks isn't enough; along with encouragement, you need to ensure that your employees are actually taught how to become better communicators. The Institute for Healthcare Communications (IHC) states that health professionals lack adequate training in how to share information, and this has a damaging impact on the quality of care they are able to deliver: "Communication training for clinicians and other health care professionals historically has received far less attention throughout the training process than have other clinical tasks." Clinicians are not the only staff members who can benefit from training in communication, however. Your organization's financial well being also depends on your support staff being trained to transfer information effectively.
Analyze and Revise
Once you have a clear communication program in place, along with some good training and clear goals, you're on the right path. However, maintaining good practices require an ongoing commitment. It's a good idea to evaluate and fine-tune your organization's communication skills at least every quarter. Furthermore, as you gain deeper insight into some of the underlying causes for communication problems, you can experiment with new ways to improve.
One area that must be addressed is your staffing levels, because excessive caseloads can result in more liability. An intern interviewed in STAT says, "When we're rushed, we definitely don't do every part of [the official handoff protocol]." Another way to improve health care communication is to create a culture of transparency. Frank Federico, Vice President for Patient Safety at the Institute for Healthcare Improvement, notes in the STAT article that "medical staff [must] feel free to speak up without fear of being punished or ridiculed."
Clearly, your leadership sets the tone for a health care workplace in which communication is effectively practiced. Setting specific goals, initiating effective training, engaging in transparent analysis and encouraging fearless feedback are all skills that managers can learn and improve. Come explore our leadership essential skills courses for proven comprehensive management training solutions for all your managers. This series provides the foundational communication, leadership, and day-to-day skills, built specifically for managers in health care.