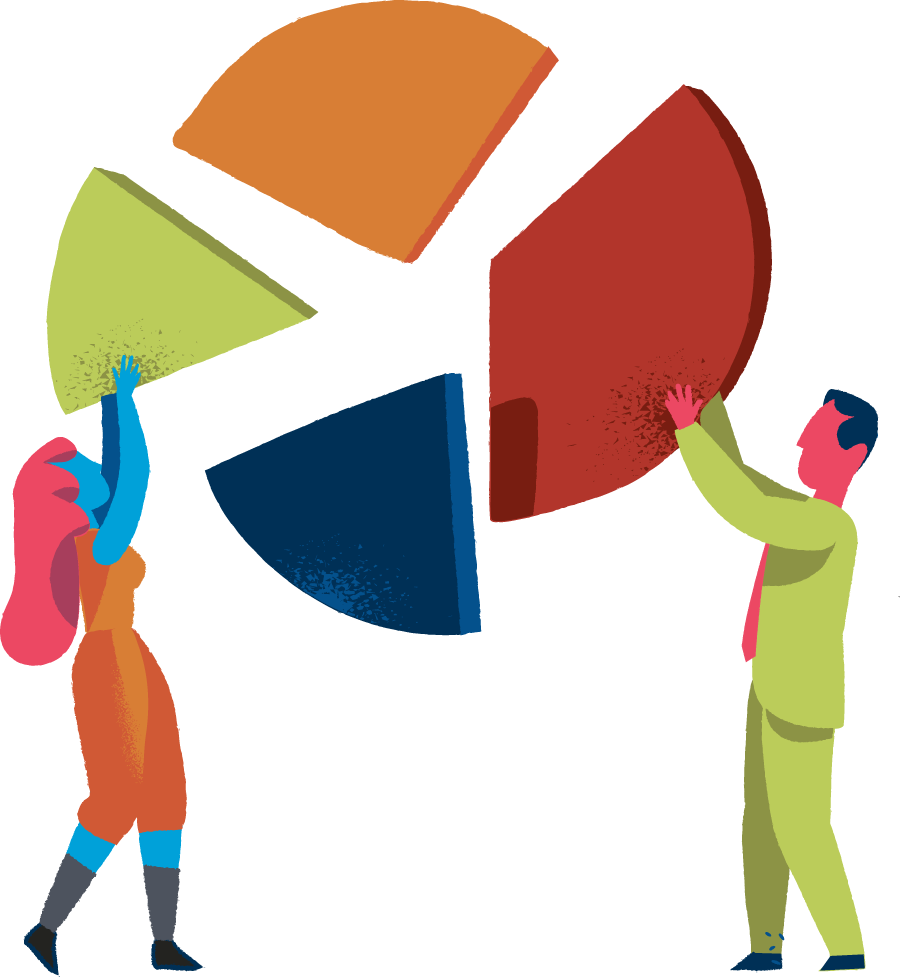 As you know, there is a huge difference between telling someone what to do and actually empowering them with the skills and tools needed to do it. Would you expect someone would be able to bowl without a ball or being shown how to do it?
It's obvious that coaching is important. But how are you supposed to fit coaching into your busy schedule as a manager? How do you make sure that your team members receive a level of coaching that is both personal and drives results?
Managers with well-developed coaching skills are able to ask the right questions, steer people in the right direction, and keep their team encouraged and driven to achieve a specific goal.
Read More